"Well-being" always with you!

magma13 is a formula made up of mineral and organic materials mixed with a natural polymer that has conductive properties. These elements expand and contract according to changes in light and temperature, creating energy that adapts to the environment. Thanks to this natural field that is created, cells can regulate, recognise and regenerate themselves to a greater extent, and the natural energy that is created emits a subtle vibration.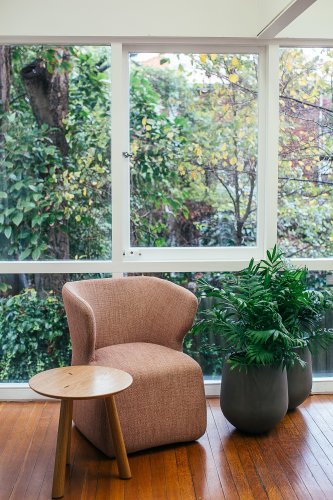 Energy and vitality are essential elements for personal well-being, we realise this when we lack them. Living indoors for much of the day, we are increasingly less in touch with the Natural Ambient Energy that we can obtain from the sun and ionised places in the open air. The indoor environments where we live and gather are often polluted in terms of energy, air toxicity and electromagnetism, but should instead be charged with the energy needed to give us well-being and harmony.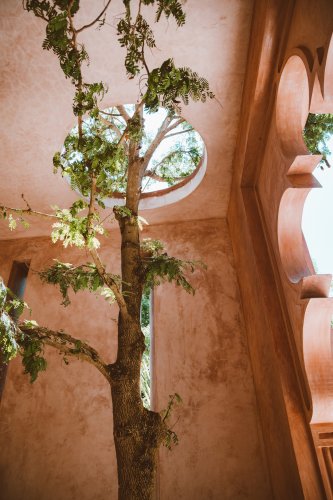 The intelligent technology of magma13 makes our life a completely new experience, making us feel the contact between our body and what is around it, making the place we live in a natural source of energy.
Living in a place means constantly absorbing the environment and being absorbed by it, which is why it is essential to have a high level of Natural Ambient Energy. An energetically balanced place has a coherently organised flow of energy where our body, cells and mind can reconnect to the source of life. This is why we feel particularly good when we are in high mountains, by the sea or deep in a forest, because we perceive nature's vibrational and luminous frequencies.
More and more people realise that Natural Ambient Energy (NAE) greatly influences everyday life. We have been exploiting the sun with solar panels and the wind with turbines to create new energy for many years now, and we realise that these energy sources are of great help. magma13 macromolecules act as a distributor of natural ambient energy resources for people, resources that should be present in the environments in which we live, but are often inactive or congested.
magma13... a concrete aid for overcoming fatigue and improving well-being!
PROPERTIES OF magma13
The unique molecular structure of magma13's highly condensed compound makes it an essential aid in improving physiological processes, harmonising and synchronising the body's innate response for better protection against environmental stresses, electromagnetic pollution, entropy and physical and mental exhaustion.
Magma13 simulates an energy field similar to that found in unspoilt nature and creates a coherent energy resonance by harnessing ambient radiation and the natural electromagnetic field. Thanks to the regenerative properties of the energy field that magma13 creates, an energy exchange is restored within the environment that increases the resonance of the human field, giving greater balance, well-being, harmony and revitalising the body.
---