Propacare eco-bionizers feature in the renowned guide of the Barcelona Catering Guild, el Gremi de Restauració
With over 2,000 members in the catering sector, el Gremi de Restauració de Barcelona, in the latest edition of its famous guide, recommends Propacare Eco-Bionizers for the fight against the spread of viruses and bacteria in restaurants, bars and cafés.
With innovative technology that mirrors what happens spontaneously in nature, Propacare Eco-Bionizers regenerate and purify air, making environments healthy and safe, which, due to crowding, would otherwise represent a high risk of contagion.
Since they can work in the presence of people, Propacare Eco-Bionizers are the ideal solution for improving the quality of the air we breathe in closed environments, eliminating, throughout the day, viruses, bacteria, moulds, bad smells and fine dusts.
Propacare Eco-Bionizers: purified air for the well-being of people, always in complete safety!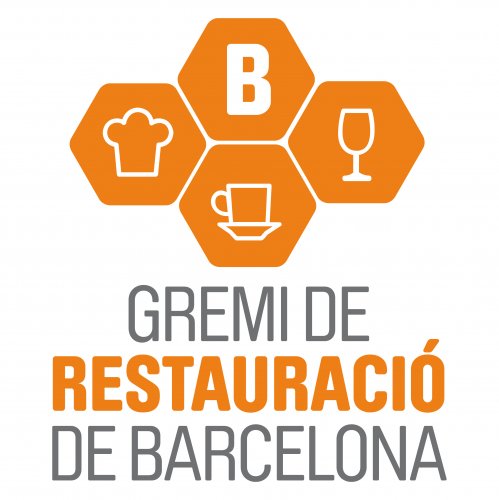 Website Gremi Restauració de Barcelona
Gremi de Restauració de Barcelona Catalogue
Condividi
---