INFINITE WELLBEING

INFINITE WELLBEING
INFINITE WELLBEING
With innovative technologies that imitate the spontaneity and effectiveness of natural processes, Propacare is at the service of spaces and environments that people use live in and work in every day.

Propacare devices are the result of in-depth research and highly innovative technologies that embrace a precise mission: that of improving, protecting and guaranteeing collective well-being in harmony with nature, every single day.
To obtain these benefits Propacare presents the new range of magma13 products studied to let you find again vitality, energy and wellbeing. Propacare also offers the best ionizers and sanitizers to safely purify the air.

...READ A LITTLE FURTHER DOWN TO LEARN ABOUT OUR BRAND-NEW PRODUCTS...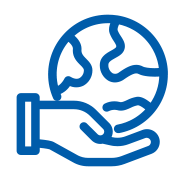 A SUSTAINABLE FUTURE
Making the right choices to meet the needs of the present while safeguardingthe future.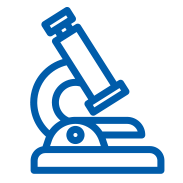 RESEARCH  & INNOVATION
Fundamental elements that bring new life to motivations, resources, ideas and results.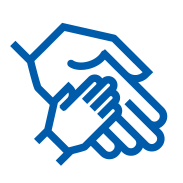 COLLECTIVE WELL-BEING
An essential goal achieved through targeted and technologically advanced solutions.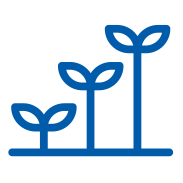 A VIRTUOUS PROCESS
Aimed at the progressive improvement of environments and habits.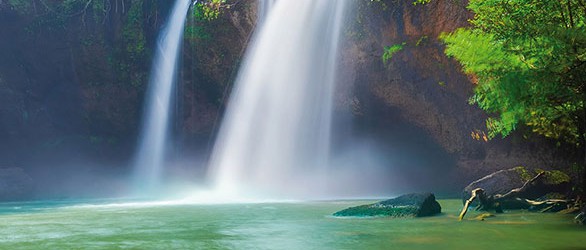 JoyBion is the only device that offers you controlled, bipolar ionization and safe sanitization in a single product.
FIND OUT MORE
The magma13 range of products has been designed and created to give concrete help to those who want to overcome fatigue and regain energy, vitality and well-being.
FIND OUT MORE